Gardening and Landscape design
Introduction: Great Pool Pvt. Ltd is a famous name in the world of gardening and landscape design. With a rich history continuing more than 05 years in the industry, we've earned a reputation for crafting stunning, practical, and eco-friendly designs. Our history not only proves we're committed to doing great work but also underlines our dedication to making spaces that are not only attractive but also good for the environment. In short, we're not just about making things look good; we're also all about keeping things green and sustainable. Whether you envision a peaceful oasis in your backyard, an inviting entrance to your commercial property, or an environmental outdoor space, we have the expertise to transform your dreams into reality.
Our Vision: At Great Pool Pvt. Ltd, our vision is to redefine the concept of outdoor spaces. We believe that landscaping is not just about aesthetics but also about functionality, sustainability, and the seamless combination of nature into our surroundings. Our aim is to make landscapes that make our clients happy, help the environment, and make properties worth more. In other words, we want to create outdoor spaces that not only make people's lives better but also make the world a better place and boost property value.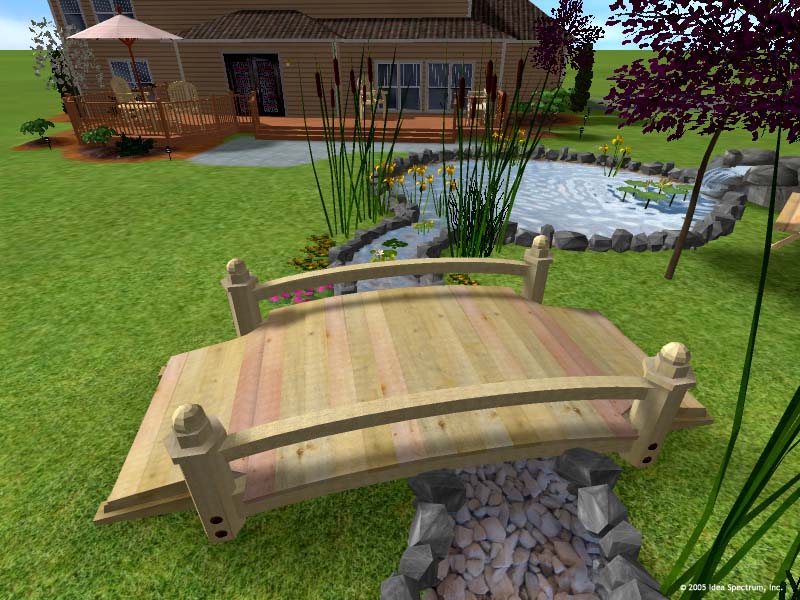 Residential Landscape
Transform your home into a haven with our residential landscaping services. We design and implement landscapes that reflect your personality and provide an escape from the daily grind. From cozy garden corners to impressive outdoor kitchens, we do it all.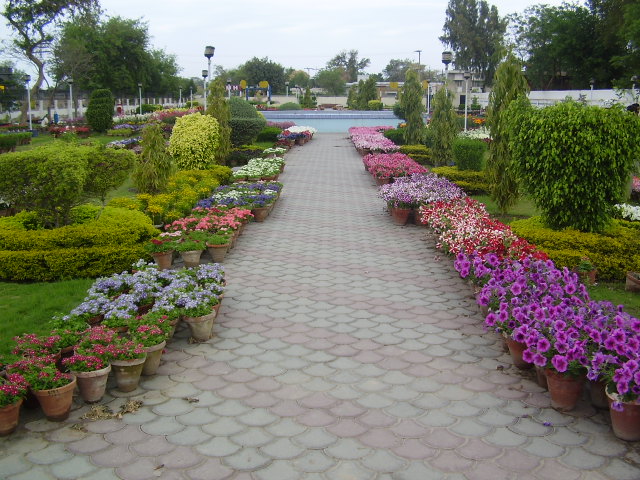 Commercial Landscape
Your commercial property's first impression is important. To achieve this, we specialize in gardening and landscape that set the right tone for your business. Furthermore, our designs not only enhance curb appeal but also leave a lasting impression on clients, partners, and employees.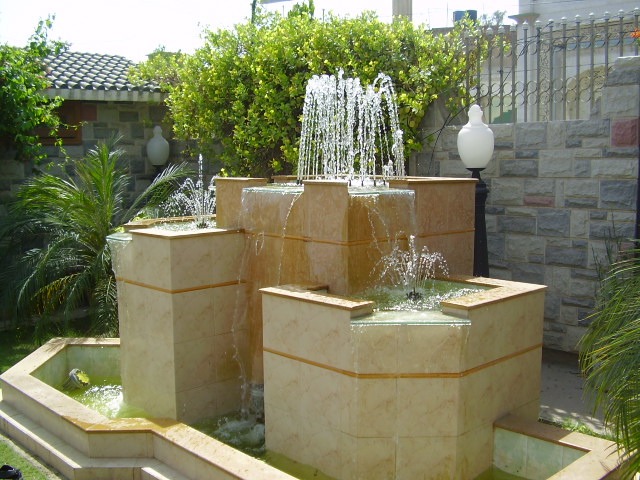 Pool and Water Feature
Great Pool Pvt. Ltd is renowned for its expertise in creating stunning pools and water features. We understand the power of water to soothe, inspire, and connect with nature. Our designs encompass everything from elegant fountains to expansive swimming pools.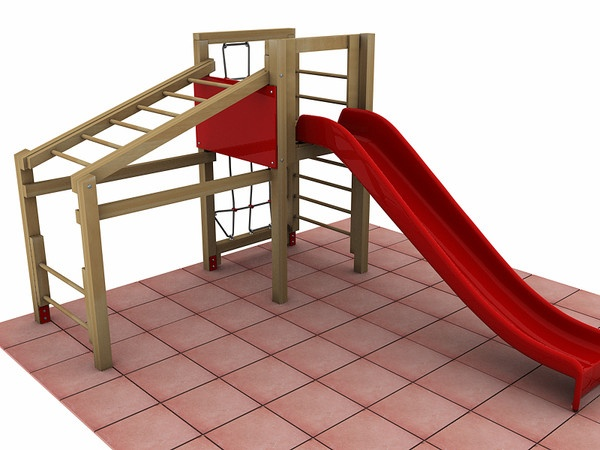 Sustainable Landscape
We are committed to eco-friendly practices and sustainable landscaping. Our team incorporates native plants, efficient irrigation systems, and environmentally conscious materials to reduce the carbon footprint and maintenance costs of your landscape.
Maintenance Service
Once we've created your dream landscape, we also offer comprehensive maintenance services to ensure it remains as beautiful and functional as the day it was installed.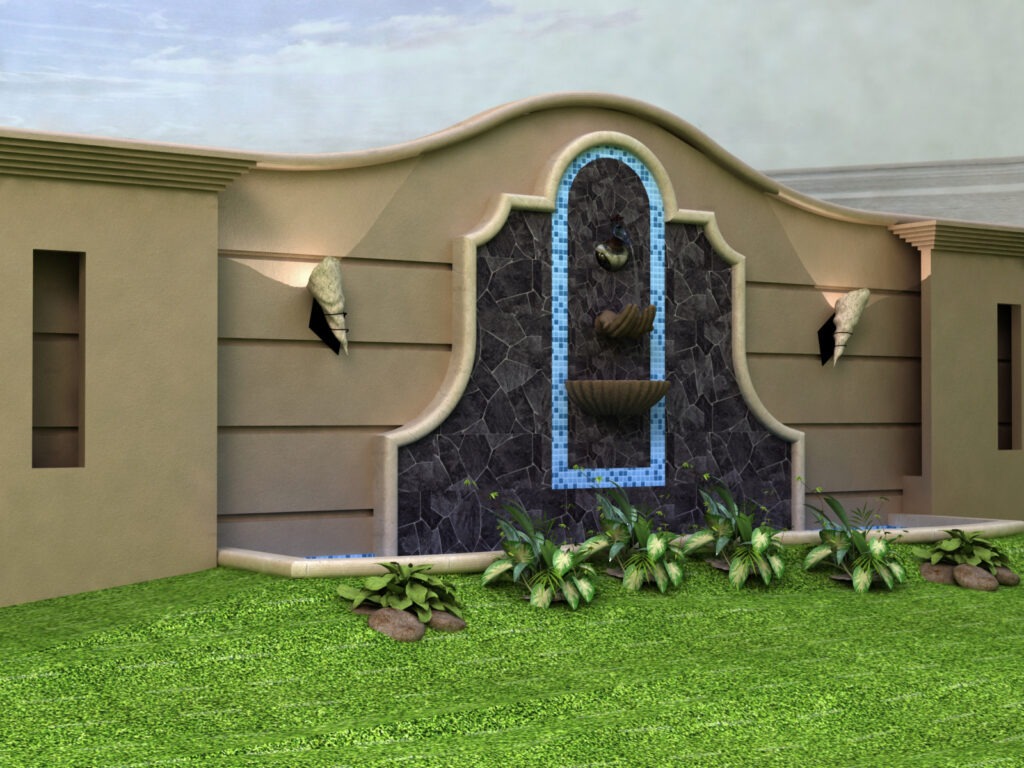 landscape Design Company
Great Pool Pvt. Ltd.: Transforming Spaces with Innovative Landscape Design In the world of landscape design, where creativity and vision blend seamlessly with the beauty of the natural world, Great Pool Pvt. Ltd. stands as a pioneering force. With an unwavering commitment to transforming ordinary spaces into breathtaking, harmonious environments, this company has redefined the art of landscape architecture.
A Visionary Approach to Landscaping
Great Pool Pvt. Ltd. is not just a landscaping company; it is a visionary team of designers and architects who have mastered the art of turning a simple piece of land into a work of art. They approach each project with a keen eye for detail, sustainability, and the desire to create spaces that are both functional and aesthetically pleasing.
What sets Great Pool Pvt. Ltd. apart is its design expertise. The company boasts a talented team of landscape architects, horticulturists, and environmental specialists who work together to craft innovative designs that merge seamlessly with the natural world. Their designs are not just about aesthetics but also take into consideration the ecological impact, sustainability, and long-term functionality of the landscape.
Innovation and Technology
Great Pool Pvt. Ltd. also embraces the latest innovations and technology in landscape design. They incorporate cutting-edge 3D modeling and visualization tools to help clients better understand the design before implementation. This forward-thinking approach not only enhances transparency but also allows for real-time adjustments.
Experience: With more than 05 years of experience in the industry, we bring a wealth of knowledge to every project.
Innovative Designs: Our team of skilled designers and architects constantly push the boundaries of creativity to deliver unique and stunning landscapes.
Sustainability: We are committed to environmental responsibility and incorporate sustainable practices into every aspect of our work.
Client-Centric Approach: We believe in open communication, collaboration, and ensuring that the final product exceeds your expectations.
Quality Craftsmanship: We use only the highest-quality materials and employ skilled craftsmen to bring our designs to life.
Conclusion: Great Pool Pvt. Ltd is more than just a landscaping company; we're artists, architects, and environmental stewards. Moreover, we take pride in transforming your outdoor space into a masterpiece that will bring you joy for years to come. Additionally, you can get in touch with us today, and we'll assist you in enhancing your landscape to perfection. In essence, your dream outdoor space is just a consultation away with Great Pool Pvt. Ltd.