Broad Vision Honest Service Great Value
Welcome to Great Pool (Pvt Ltd.)
Great pool Pvt Ltd was established in 19 April 2018 by Mr. Mian Zahoor Ghafoor. We are in the business of swimming pool construction. We deal in all swimming pool sizes, ranging from residential to commercial use of any size, shape and design. We believe in providing high quality products at unbeatable prices. We are dedicated to fulfilling our corporate duties, which includes raising our awareness of and compliance with business ethics, in order to uphold these ideals. We provide complete filtration system, heaters, pumps, ladders, lights, all kinds of fitting, skimmers, mosaics, Jacuzzi, sauna, pool toys with complete installation and refurbishment of existing swimming pool.
+92 301 1313133
+92 (42) 35291313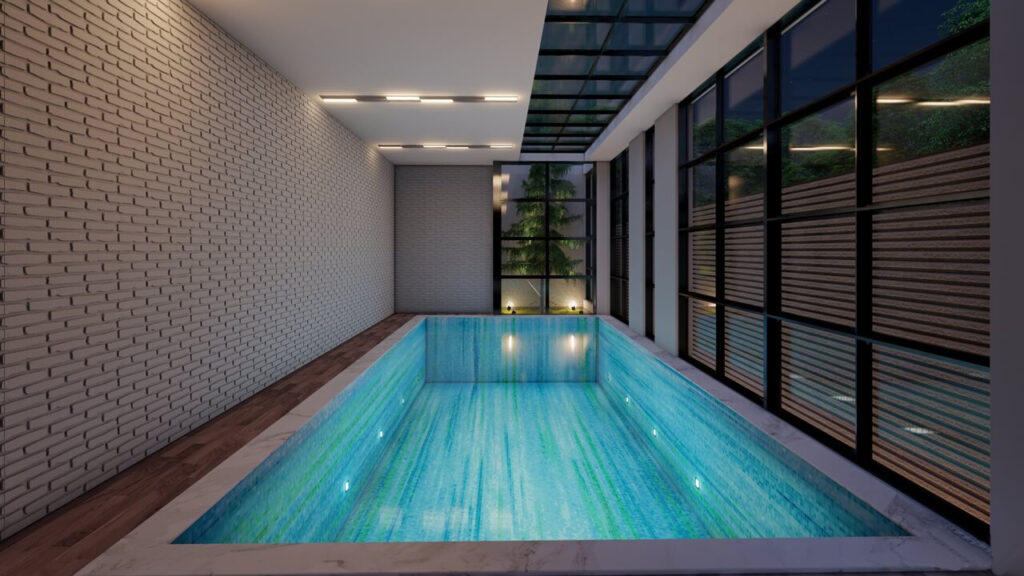 Get Your Free Consultation
You can ask and consult with us for every kind of solution about your valuable property
Great pool Pvt., Ltd specializes in the fields of construction of swimming pool, consulting, design, supply of swimming pool equipment, installation of filtration system, maintenance and technology transfer in the field of swimming pools, swimming pool equipment, pool tiles, swimming pool technology, sauna technology, steam technology, Jacuzzi technology, collective spa whirlpools, automatic water jet baths, and art deco fountain equipment. We are expert in: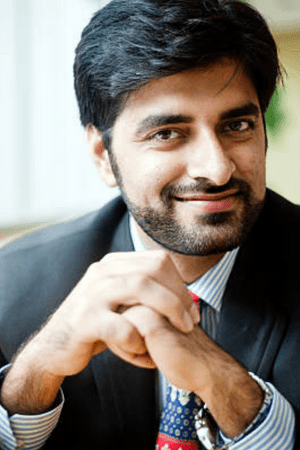 Many, many thanks to you and your capable staff for collaborating on the construction and design of our magnificent swimming pool. Every day, we delight and admire the artistry and (view).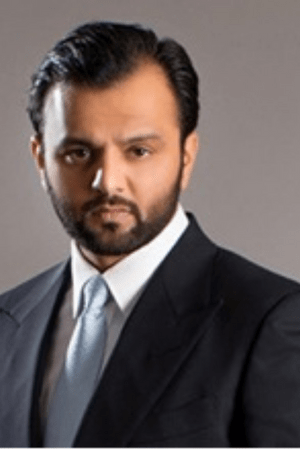 Our swimming pool is absolutely beautiful!!! We are in love with it and the building process with your company was exceptional!!! We can't thank you enough for your attention to our project and seeing our vision through to completion.
Pool construction is a complicated process and is should only be undertaken by a highly skilled pool contractor. We have ten years' experience in building new swimming pools, to suit any kind of design and space. Following are our projects as an example;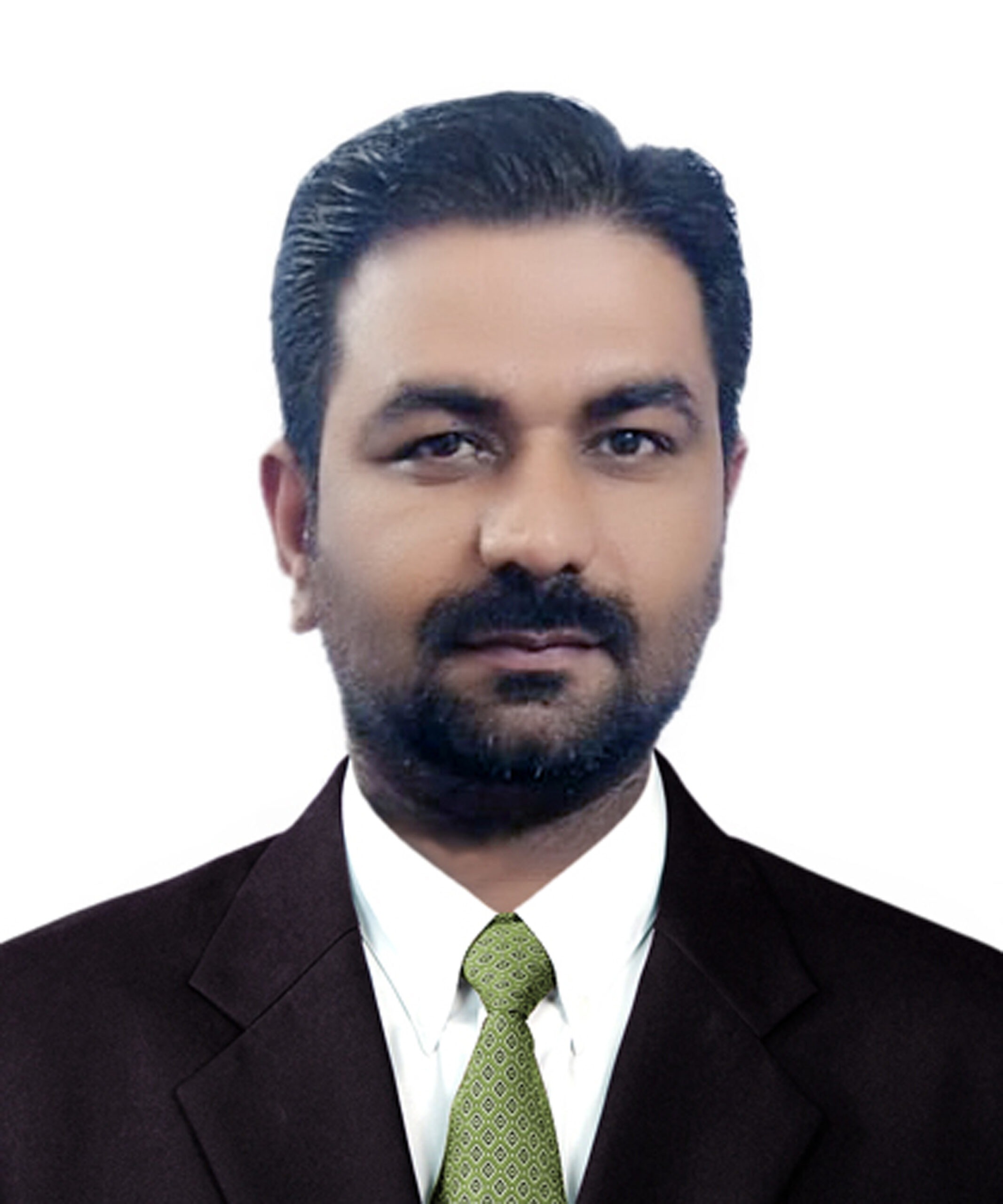 Mian Zahoor Ghafoor
Chief Executive
Mian Masood Ghafoor
Marketing Manager
Engr. Khalid Mahood Awan
General Manager
The Great Pool Pvt Ltd. is the largest importer and wholesale dealer of Astral and other well-known brands of swimming pool equipment in Pakistan.