Imagine your dream oasis, a place where you can escape the daily hustle and bustle, relax in the sun, and cool off on a scorching summer day. For many homeowners, this dream becomes a reality with the expert craftsmanship of Great Pool, a company renowned for turning visions into stunning aquatic paradises. In their most recent project, Great Pool has once again demonstrated why they are the go-to name for pool construction from scratch.
Creating Dreams from Scratch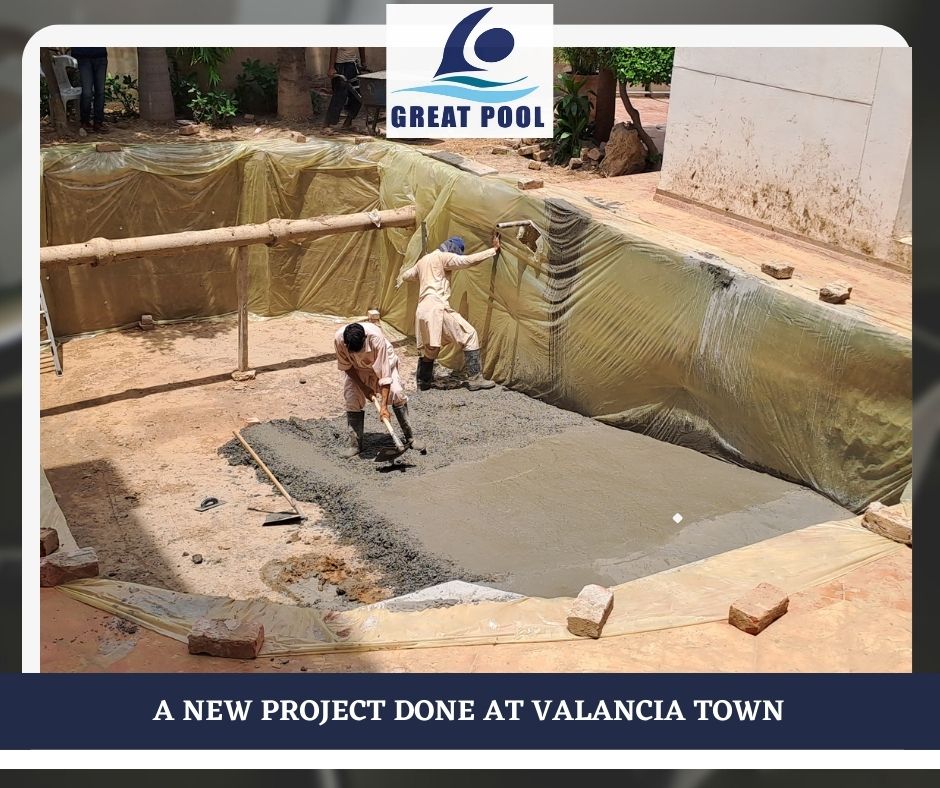 Building a pool from scratch is no small feat, but for Great Pool, it's a passion and a commitment to transforming properties into havens of luxury and relaxation. Their latest project, completed with meticulous attention to detail, showcases their dedication to creating dream pools that perfectly align with their clients' desires.
Tailored Designs for Unique Lifestyles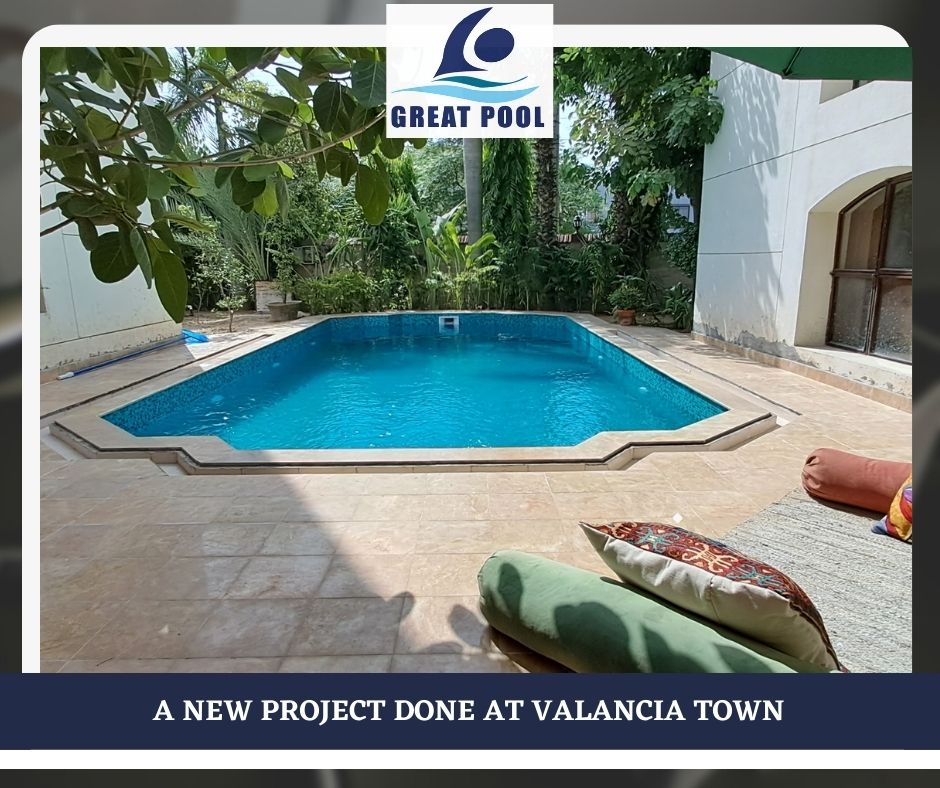 Great Pool understands that no two clients are alike, and neither should their pools be. In this project, they started with a blank canvas, working closely with the homeowner to design a pool that would not only complement the property but also suit their lifestyle. From the size and shape of the pool to the choice of materials and amenities, every aspect was carefully considered and customized.
Incorporating Modern Features
One of the standout features of Great Pool's latest creation is the integration of modern pool technology. The pool boasts state-of-the-art heating and filtration systems, ensuring that it can be enjoyed year-round with ease. The incorporation of energy-efficient LED lighting not only enhances the pool's aesthetics but also reduces energy consumption. In addition, a cutting-edge pool automation system allows the homeowner to control various pool functions with the touch of a button.
Sustainable and Environmentally Friendly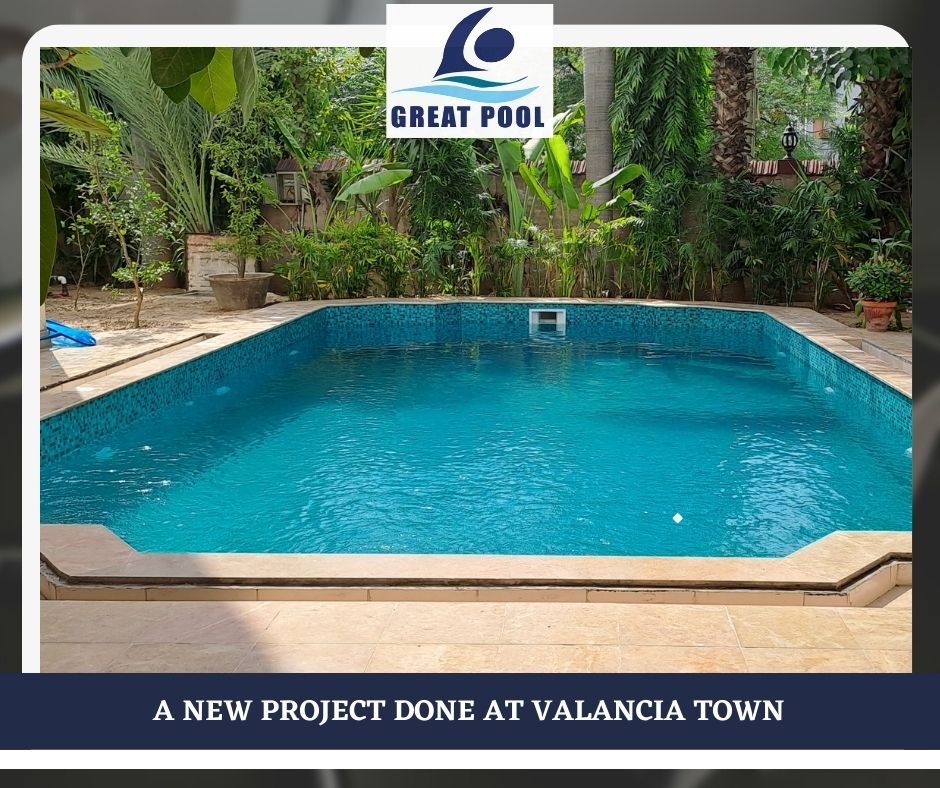 Great Pool is committed to responsible pool construction that minimizes environmental impact. In this project, they incorporated eco-friendly features, such as a saltwater chlorination system, which reduces the need for harsh chemicals. Additionally, the pool was designed with water conservation in mind, with features that allow for efficient circulation and water usage.
Aesthetics that Wow
The aesthetic appeal of this pool is truly captivating. Great Pool's choice of high-quality materials, including elegant tiles and natural stone accents, gives the pool area a timeless and luxurious look. The incorporation of a cascading water feature adds a soothing ambiance, while the pool's shape and design seamlessly blend with the surrounding landscape.
Safety First
Great Pool understands the importance of safety when it comes to pool construction. This project includes top-notch safety features, such as a robust pool cover and secure fencing, to provide peace of mind for the homeowner and their family.
A Legacy of Excellence
Great Pool's latest project exemplifies their unwavering commitment to excellence in pool construction. With each new endeavor, they continue to set the standard for creativity, craftsmanship, and client satisfaction. Their passion for transforming outdoor spaces into extraordinary retreats is evident in every detail of this magnificent pool.
Ready to Dive In?
If you've been dreaming of a pool that perfectly complements your lifestyle and elevates your outdoor space, Great Pool is here to turn that dream into a reality. Their expertise in pool construction from scratch, commitment to customization, and dedication to excellence make them the ideal partner for your next aquatic project.
Contact Great Pool today to discuss your vision and take the first step toward creating your very own backyard oasis. With Great Pool, the possibilities are endless, and your dream pool is just a call away.